One-on-One Personal Training

Build at Your Pace & Comfort Level
Maximize Results in Less Time w/ Science & Technique
I Accept: Cash, Check, Money Orders, Major Credit Cards, Paypal
Coupons, Deals & Discounts on www.facebook.com/GetFitDoLife
I Specialize in Bodysculpting, Rehab & Performance

CUSTOM BUILT PROGRAMS
At Your Pace


EXPERIENCE:

Weight Loss

Strength

Muscular Definition & Tone

Energy

Flexibility & Agility

Cardio Endurance

Balance/ Coordination

Positive Self-Esteem

Enhanced SEX Drive!!!
Other Options:
Couples & Buddy Training
Small Group Training with up to 5 people
Fit Camp


I Can "Let's Begin" Personal Training Program
This program trumps all excuses!!! One-on-One personal training and conditioning adapted for the beginner, people w/ restricted movement, joint pains or post-injury, pregnant or post-partum, or people more comfortable taking it slow. Take control and feel empowered once again!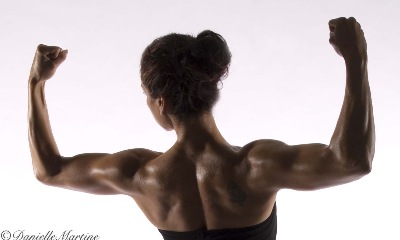 Extreme Fitness "Let's Sculpt" Personal Training Program
Break Plateau! Customized goal-based personal training & fitness education program
for the avid exerciser seeking the next level.

Personal Best "Let's Compete" Personal Training
Up your game! One-on-One personal training for the hard-core athlete. (18+ Consult required)

Personal Training programs are customized to your fitness goals and aspirations.
Book a CONSULT to determine the best personal training program for you.

3 Month Minimum Personal Training Agreement
Personal Training rates $70 - $125/hr upon contract terms & distance
10% off when combined with theDietDoc Weight Loss Programming
Consult (90min) $89.99 or FREE when applied toward any contract